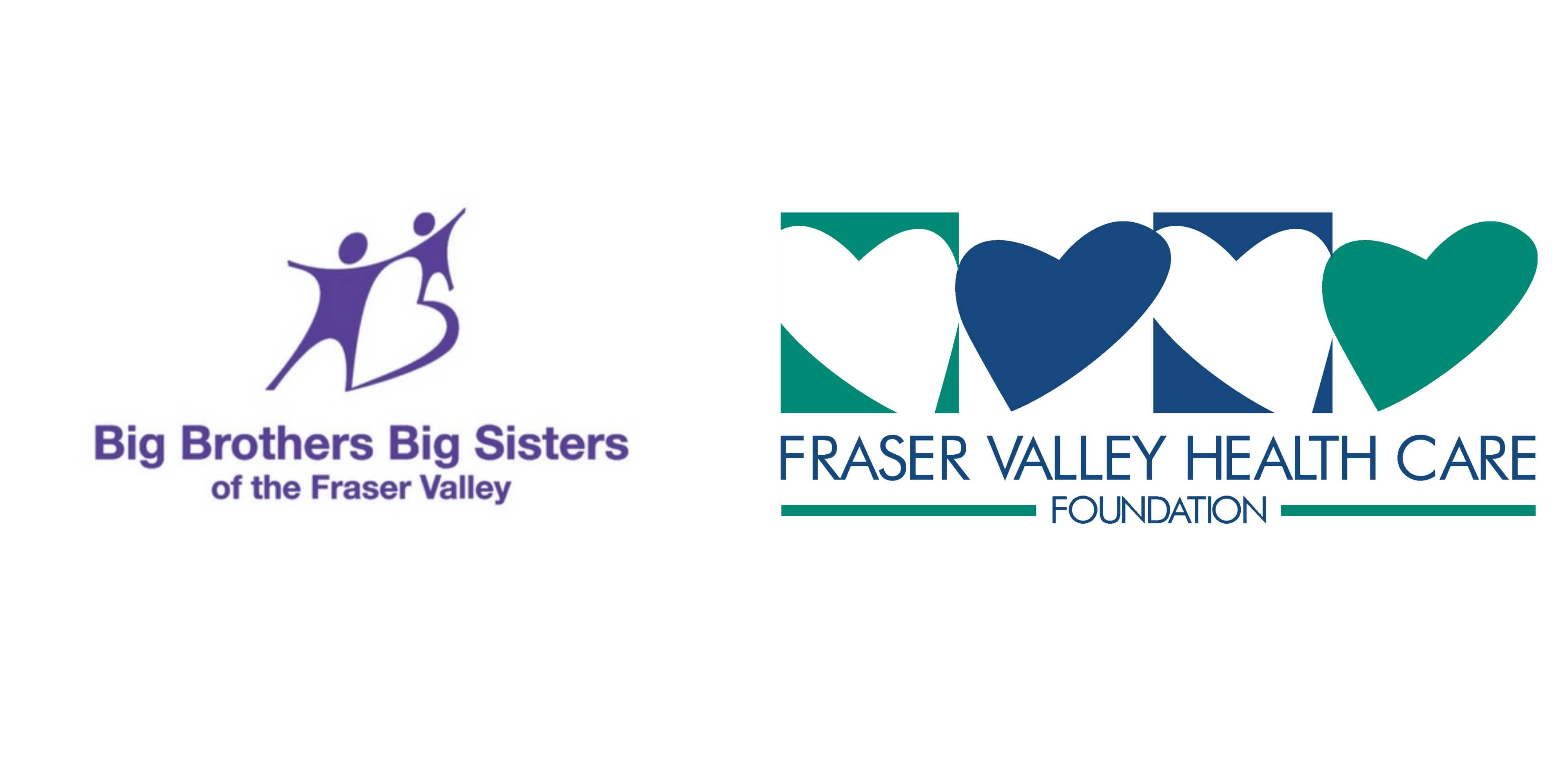 What if every child in Canada fulfills his or her potential? Wouldn't that be something?
Start something…
Big Brothers Big Sisters of the Fraser Valley and Fraser Valley Health Care Foundation invite you to start something! Your tree sponsorship will support mentoring and mental health services for children and youth in your community! 10% to 20% of Canadian children and youth may develop a mental disorder. With your help, we can make sure that children have supportive mentors and services in place for when they need them!
Unlocking a child's true potential creates a future where anything is possible
What are Trees of Hope?
Trees of Hope is a community event that provides local businesses the opportunity to share in the spirit of giving during the holiday season. This is a fantastic opportunity to 'brand' a Christmas tree to showcase your business, as well as support Big Brothers Big Sisters of the Fraser Valley and the Fraser Valley Health Care Foundation.
Through the Trees of Hope, local businesses sponsor and decorate a tree that is on display inside the shopping center for the majority of the months of November and December, where nearly 800,000 visitors will see it. All proceeds of tree sponsorships come directly to Big Brothers Big Sisters of the Fraser Valley and the Fraser Valley Health Care Foundation
As a sponsor, these trees present a unique opportunity to showcase your local business and for you to decorate and brand your sponsored tree in a way that is distinctive to your own business. In addition to the exposure these trees will gain from simply being in the mall, they will also receive coverage from Abbotsford News throughout the campaign.
Each tree is automatically entered into the People's Choice Award competition where each businesses' decorating skills will be put to the test. Community members are encouraged to walk through and enjoy the trees and then vote on their top three tree choices. The tree that receives the most votes will be awarded with a free quarter page full colour advertisement recognizing the company's support.
Sponsor Fee is $500.00 per tree
Optional Decorating/Take Down: $100.00 (decorations must be supplied by sponsor)
About The Charities
Big Brothers Big Sisters of the Fraser Valley is a long-time standing non-for-profit, and will be celebrating 50 years of mentoring in 2019. We strive for building a child's future through the friendship and guidance of mentoring and that children have the opportunity to maximize their potential, have confidence in themselves, achieve a fulfilling lifestyle and grow into productive, contributing members of their community.
Fraser Valley Health Care Foundation's primary purpose is to raise funds and awareness to further the improvement of health care in the facilities and programs operated, funded or endorsed by the Fraser Health Authority within the Fraser Valley Regional Hospital District through providing the best medical equipment, programs and facilities, to better serve the communities of Abbotsford, Mission, Chilliwack, Hope, Agassiz and Harrison Hot Springs.
Thank you to the 2019 Trees of Hope Sponsors!
Abbotsford Centre * Abbotsford Orthodontics * All Spa Repairs & The Hot Tub Shop * Baker Newby LLP Chilliwack * British Columbia Professional Fire Fighter's Burn Fund *  Colwin Electrical Group * Guardteck Security Corp * Hallmark Retirement Home * JMV Woodworks * Johnston's * RBC Wealth Management * RDM Lawyers LLP * Say It With Cake  * Tabor Village *  Triple I Web Solutions
* Praise 106.5 * Abbotsford News *
Screenguild Signs * Sevenoaks Shopping Centre
2018's Winning Congratulations goes to Tabor Village Abbotsford, and Say It With Cake Abbotsford – – the winners of the Trees of Hope People's Choice Award!
2017's Winning Congratulations went to University of the Fraser Valley– Floral Design.